Find a Therapist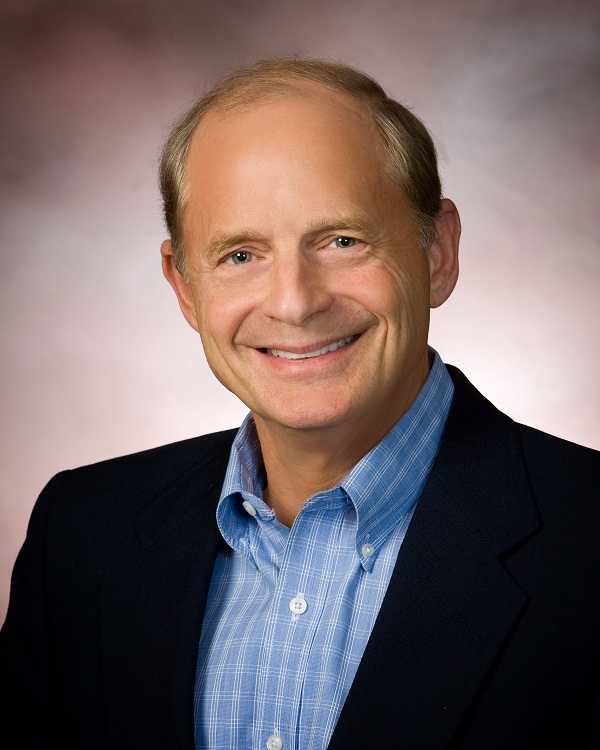 Thomas Lipsitz, Ph.D.
LICENSED PSYCHOLOGIST
Specialties
Psychological Trauma, Eating Disorders, Dissociative Disorders, Psychological Testing
Expertise
Hypnosis, Eye Movement Desensitization and Reprocessing (EMDR)
Accepted Insurance
Aetna, Anthem (not ACA*), Blue Cross (not ACA*), HealthLink, Medicare, United Behavioral Health, United HealthCare, Value Options
Biography
Dr. Lipsitz is trained and experienced with psychological testing, and in a wide range of psychological disorders and treatments, and has lectured throughout the country in topics related to stress management. He is especially known for his expertise in the treatment of emotional trauma and the psychological treatment of eating disorders.
BACK